Ripagreen Thermal Weed Control Overview
The new generation of professional thermic hot air blowers has been invented by RIPAGREEN®. Its process forces high velocity hot air over the leaf of a plant.
This hot air instantly causes a thermal shock that breaks the chlorophyll producing part of the plant, the process of photosynthesis is prevented. The plant then dries naturally with a visible result after a few hours. To effectively weed with RIPAGREEN®, it is not necessary to burn the plant, but only give it a "hot shot" (about 80 ° in the thickness of the leaf). The action is immediate, bringing a saving of time and consequent energy. The "reserves" in its roots of the plant will determine how effective the treatment is. This treatment is therefore more effective on plants at seedling / young shoot stage.
With a regular frequency of passage, the plant will be weakened until it is exhausted.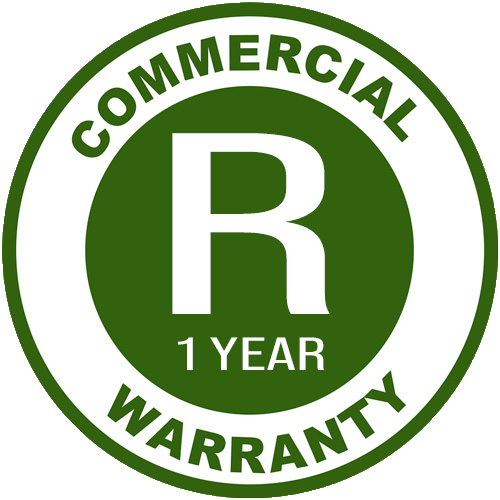 Our Ripagreen Thermal Lances
Frequently Asked Questions