Ride-on Mowers are a really convenient tool carrier. Most contractors and sites have at least one that is being under utilised for much of the year when the grass isn't growing.
Kersten have come up with a range of attachments that keep your mower active all year long. They are designed with their own integrated hydraulic kit, meaning you don't need anything else to power them - just your engine. The linkage gives you lift/lower/angling and power to the attachment, all operated from the seat. The hydraulic drive minimises the reliance on belts and other wearing items, so the attachments are extremely reliable and backed up with our commercial 2 year warranty.
All this translates into a product range that you can be confident will work hard and deliver great results for many years.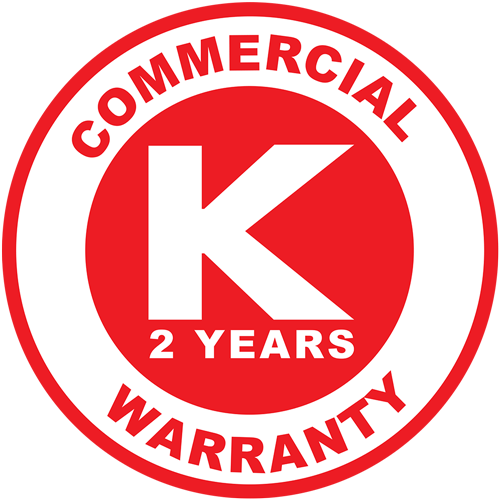 Attachments
Attachments for Ride-On Mowers
Articles about Ride on Mower Attachments