A Utility vehicle has become a core machine in many grounds teams arsenal. They are handy for transporting tools, materials and people around site. But with a front linkage you can turn them into an all year round workhorse.
Kersten have come up with a range of attachments that fit to the front or rear of your UTV using either a linkage, or often the built in 2" receiver hitch . They are designed to be run with either hydraulic drive, or using the electrical system. These machines are all built in a compact style to suit the UTV, but don't let their size fool you. These attachments pack a punch and they are all backed up with our commercial 2 year warranty.
All this translates into a product range that you can be confident will work hard and deliver great results for many years.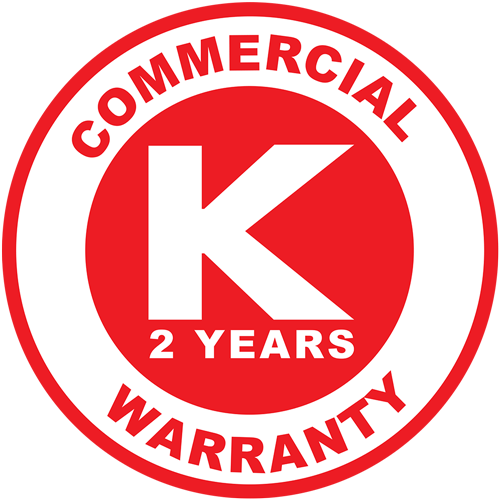 Articles about attachments for Utility Vehicles