Our Mission
To encourage a feeling of personal pride in our built environment, and arm Groundcare professionals with the tools and knowledge necessary to achieve it.
Our Vision
We envision a world where every outdoor surface reflects cleanliness, order, and optimal performance while preserving the delicate balance between nature and our built environment. As a company, we are driven by the goal of becoming the most customer-friendly organization, constantly elevating our people, products, and delivery.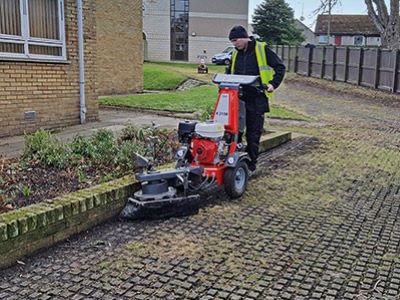 Our Products
At Kersten, we take pride in offering a comprehensive selection of innovative products for all aspects of outdoor surface maintenance. Our product range is carefully curated, including items manufactured in-house and sourced from industry-leading suppliers worldwide. We are committed to adapting these products to meet the specific demands of our territories. Through our proactive approach, we encourage individuals to adopt effective strategies for weed prevention and ensure long-lasting surface performance.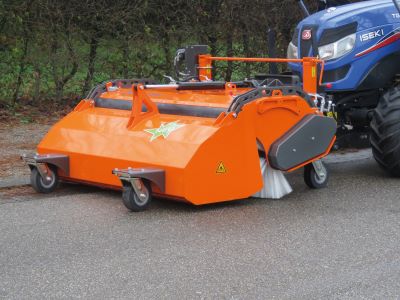 Our Background
In 2004, Kersten UK embarked on its journey as an importer of the prestigious Kersten range of sweepers and grounds maintenance equipment from Germany. The business is a family affair led by Chris Faulkner, together with his two sons, Sean and Douglas, and supported by a remarkable team of 15 professionals. With our main office situated in Reading, we strategically position ourselves to deliver top-notch service to our valued customers. As strong advocates for customer satisfaction, we collaborate closely with a network of dedicated Authorized Dealers to ensure a seamless experience for all.