Who Are Kersten UK
'For Grounds Maintenance Professionals who want to create environments they can be truly proud of, Kersten UK is the trusted partner that helps you bring kerb appeal to any outdoor surface with our expertise and extensive range of quality, market leading products.'
Our Mission
To encourage a feeling of personal pride in our built environment, and arm Groundcare professionals with the tools and knowledge necessary to achieve it.
Our Vision
We strive for a world with clean and tidy surfaces that maintain aesthetics, purpose and performance - creating balance between nature and our built environment. We take pride in working to become the easiest company to deal with; continually improving our people, our products and our delivery.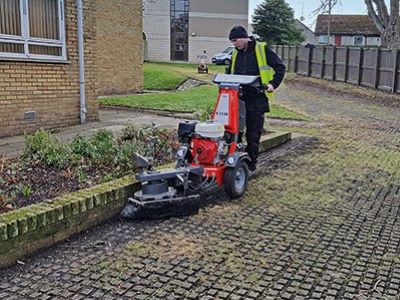 Our Products
We deliver innovative products for our customers in all aspects of outdoor surface maintenance. Our products are manufactured by us, or sourced from the best industry suppliers around the globe and then perfected for the unique demands of our territories. We promote proactive approaches to surface maintenance, helping people to adopt strategies for weed prevention and maintaining proper surface performance.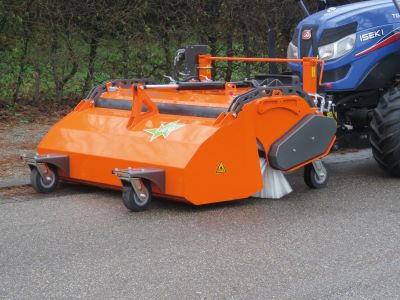 Our Background
We started importing the Kersten range of sweepers and grounds maintenance equipment from Germany in 2004. The family business is run by Chris Faulkner and involves his two sons, Sean and Douglas, as well as a team of 15 incredible staff. Our main office is in Reading and we also have a satellite office in Scotland. Kersten sell through a network of dedicated Authorised Dealers, to supply the best possible service for our customers.