About Us
Our Mission;
To give every ground care professional the tools to make a better world.

Our Aspirations;
We can make our world a cleaner and safer place one ground care professional at a time,
by arming them with the tools to make the best job of maintaining their grounds.
We take pride in working to become the easiest company to deal with; continually improving our people,
our products and our delivery.


Our Products;
We strive to deliver the best products for our customers in the areas of weed control,
outdoor cleaning, snow and ice management and grass cutting.
Our products are sourced from the best industry suppliers, including Kersten from Germany,
Meyer from the USA and Ripagreen from France, and then perfected for the unique demands of our territories.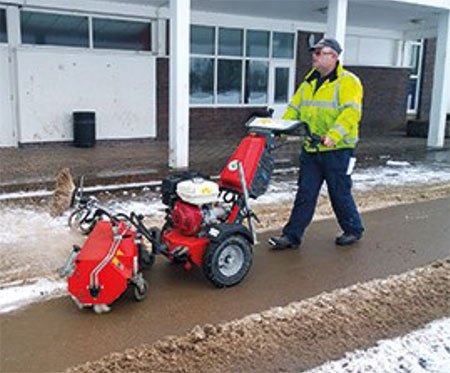 Our Background;
We started importing the Kersten range of sweepers and grounds maintenance
equipment from Germany in 2004.
The family business is run by Chris Faulkner and involves his two sons, Sean and Douglas, as well as a team of 15 incredible staff.
We have the main office in Reading and a satellite office in Scotland.
We sell through a network of dedicated Authorised Dealers, to supply the best possible service for our customers.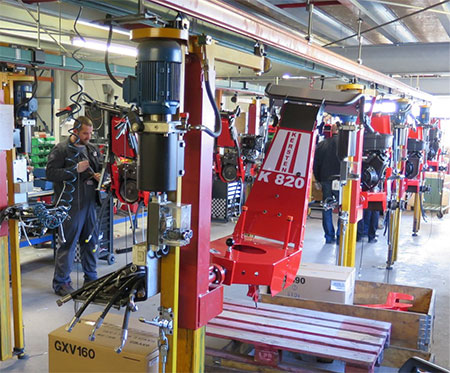 Team Members
None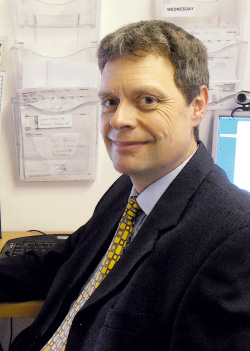 Chris Faulkner
Managing Director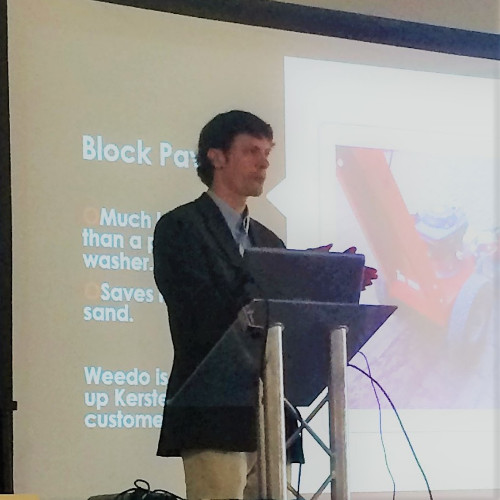 Sean Faulkner
Sales & Marketing Manager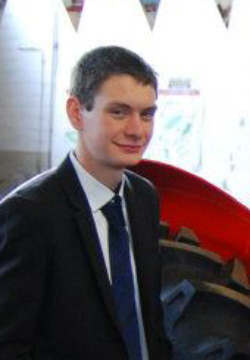 Douglas Faulkner
Operations Manager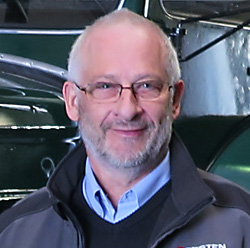 Trevor Thorp
Area Sale Manager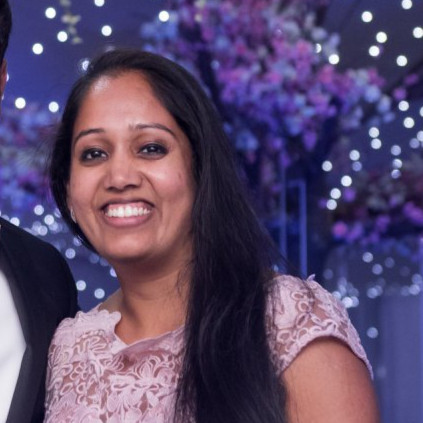 Harshitha Srungaram
bookkeeper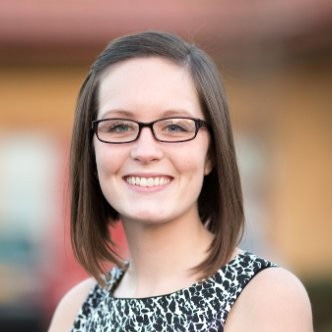 Lucy Smith
Office
Rob Lynch
Technical Parts and warehouse Manager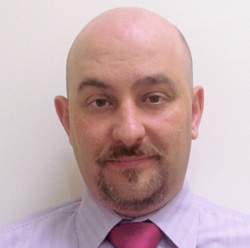 Michele Corradi
Marketing Support -Technician Graphic Designer