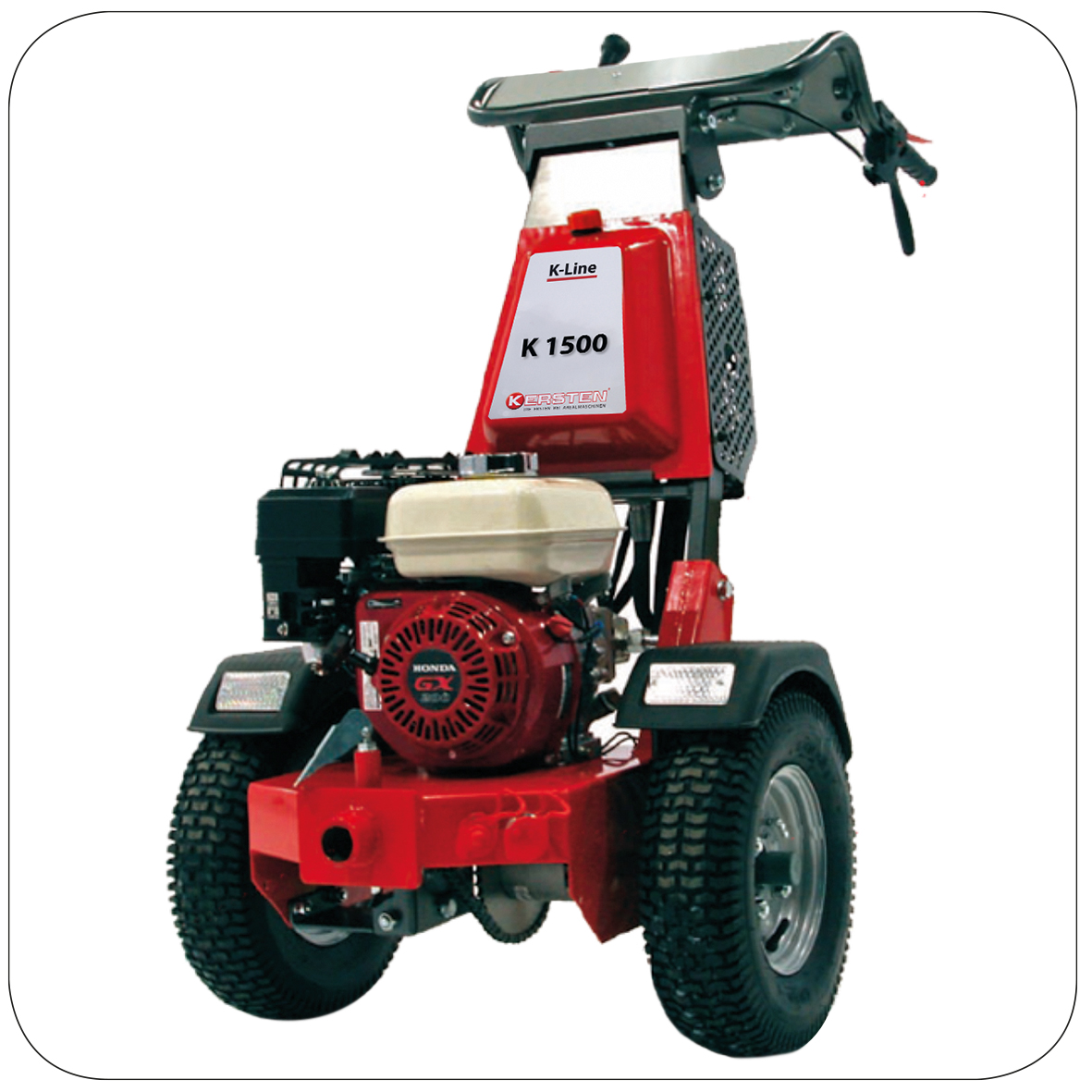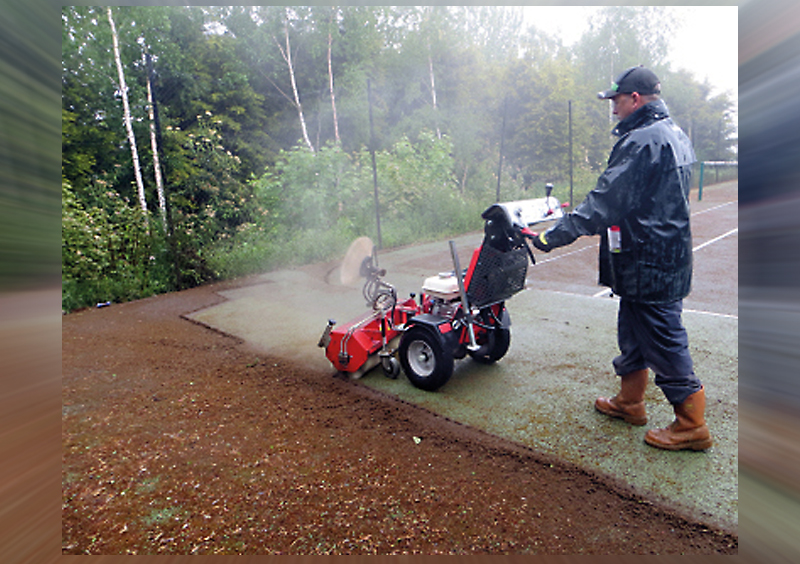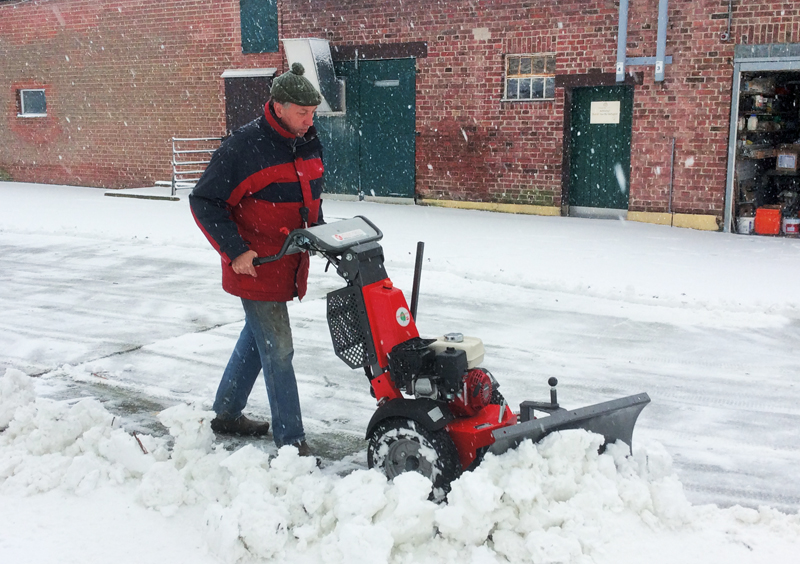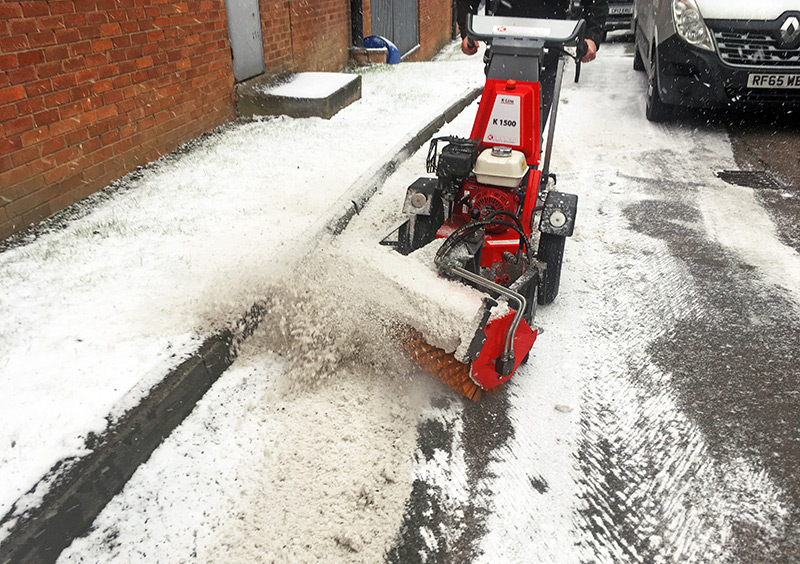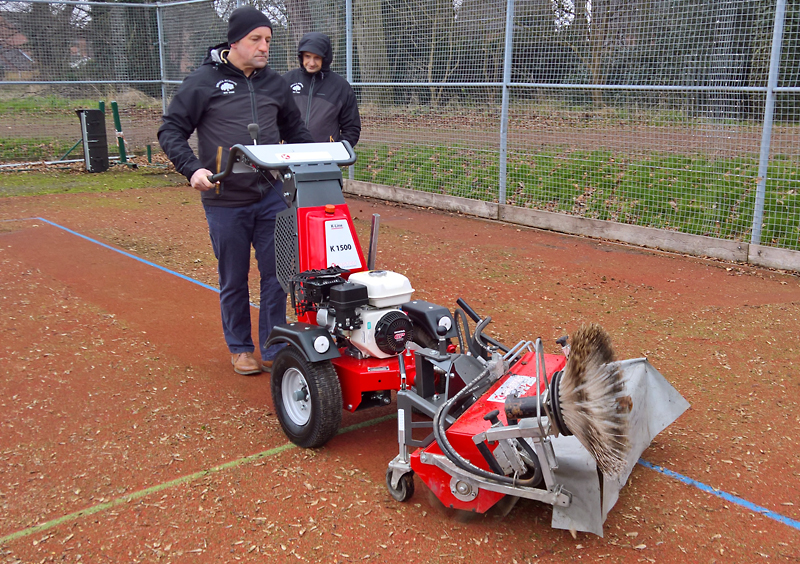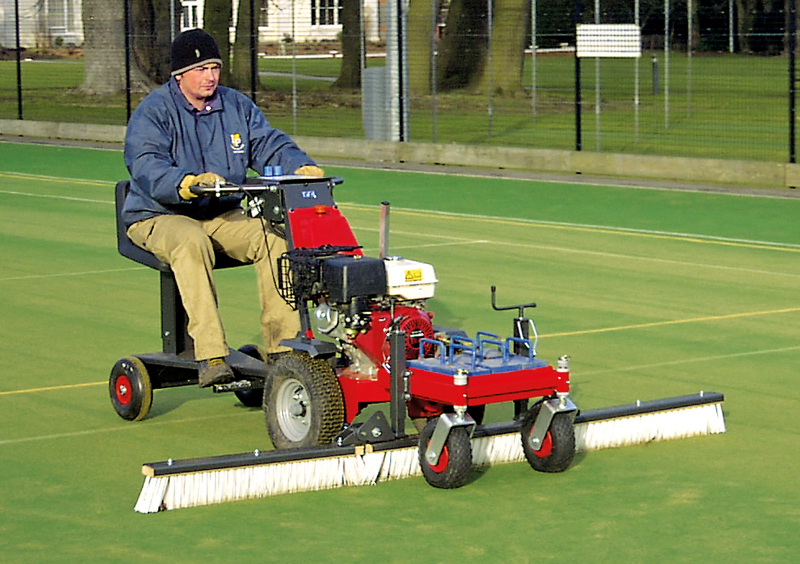 Kersten K1500 - Hydraulic 2 Wheel Tractor
Item Code: K 1500 A
Kersten K1500 is an ideal tool for a contractor or council - with professional features, low vibrations and narrow access capabilities.  From artificial surfaces, to block paving - the attachments make it a versatile, year round maintenance tool.
Vibration
Slope
Power
Hyd Flow
£ 4,350.00 (£ 4,350.00 / Piece)
Product Overview
Specifications
6.5 hp Honda petrol engine
Hydraulic transmission
Forward and reverse direction with differential
Large diameter drive wheels (4.00-8 turf pattern)
Handlebar with 3 height adjustments
Weight 110kg
Axle load - 300kg
W 70cm - L 125cm - H 110cm
Noise - less than 82dB
low vibration - 1.6m/s2
Description
The K1500 is our mid range model. It features a professional Honda GX engine, hydraulic transmission to the wheels and is ideal for a contractor with it's narrow access capabilities. The hydraulic operation also means maintenance is kept to a minimum. No belts, no clutch, no gearbox.
The versatile self-propelled machine features the Kersten Quick-Attach35 system that allows the various implements to be changed in seconds without the use of tools. The K 1500 further advances the quest for high operator comfort with low noise 82dB and vibration levels 1.6m/ s 2
Design Features
Hydraulic Drive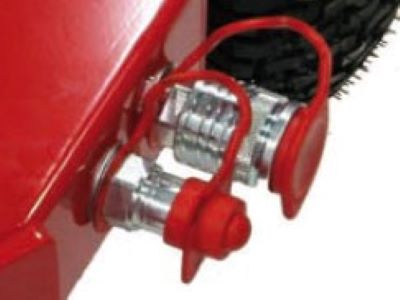 Simple Controls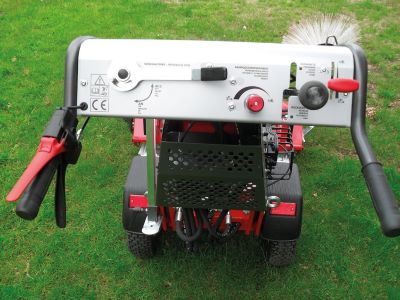 GX Professional Engine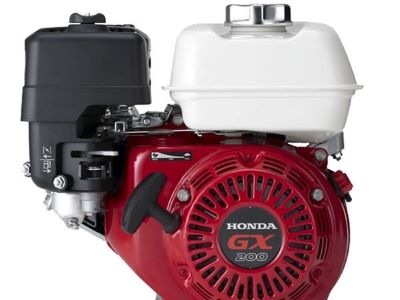 Forward & Reverse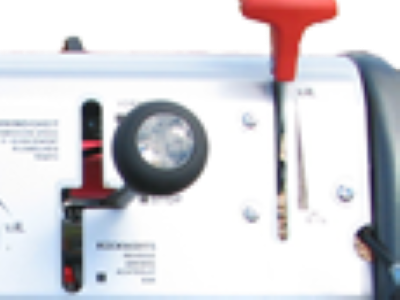 Variable Speed Dial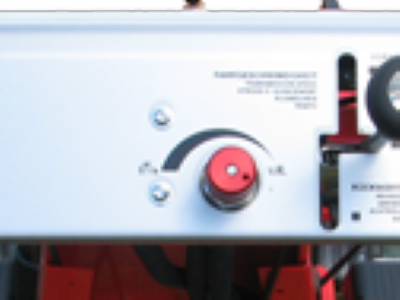 Large Dia. Wheels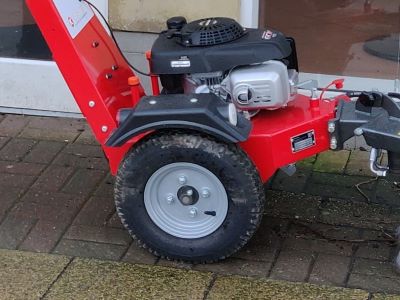 35mm Connection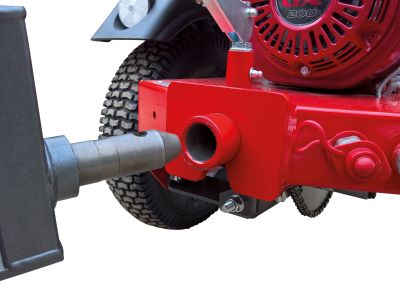 Vibration Dampening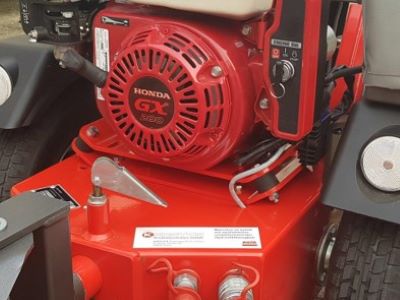 Adjustable Handlebars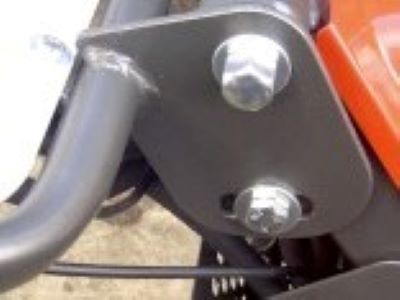 Useful Resources
Service Information