Kersten at the Sports and Grounds Exhibition 2022
Kersten will be showcasing several new products at the Sports & Grounds Exhibition on 6th - 7th of July. See us on Stand 37.
---
Brand new in 2021, the Sports & Grounds Expo was a success story for the sports & outdoor maintenance industries.
It was our first major appearance at an event since the start of the Coronavirus pandemic and we're looking forward to being back in a few weeks time!
The show gives us the perfect opportunity to showcase some new products.
We will be launching a new range of Gravel Path Graders from HK Planierhobel.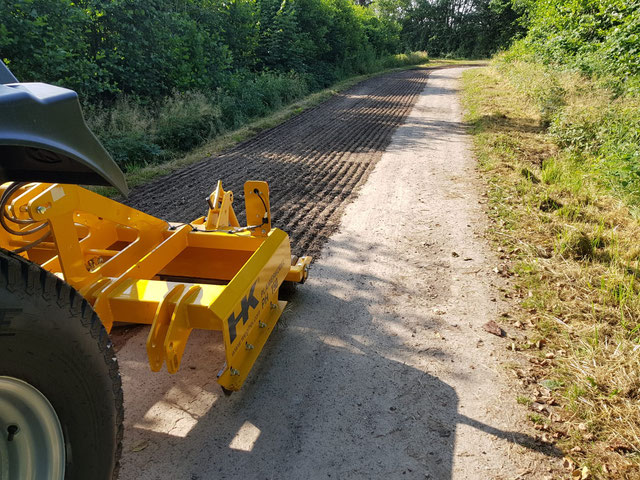 We will be showcasing several products from the Lehner Polaro range at the show, including the Polaro XL in the back of our Pickup. Polaro spreaders are unique in their technology and are able to perform with much lower power requirements than other spreaders. This combined with extremely high quality corrosion proof materials ensures great reliability and longevity.
We will have the new Hycut Remote controlled Mower on the stand.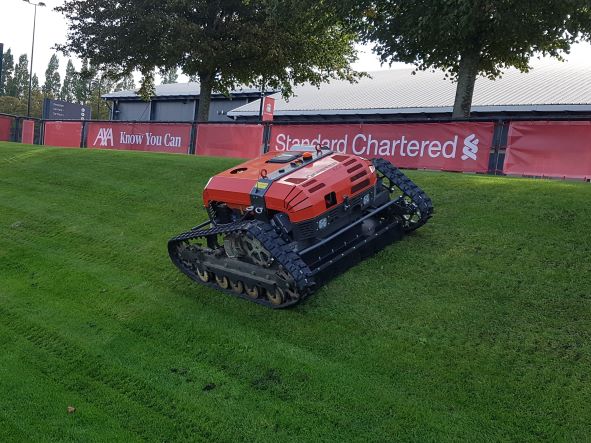 We will also be showcasing the Ripagreen range of thermal weed control equipment, which has proved to be extremely popular since its launch at SALTEX in 2019. The products have a few new tricks we'd like to show you, so even if you have seen them before, it's well worth a trip to the stand to check them out.
Other stars on the stand will be our Kersten range of weed prevention tools, including a variety of sweepers and weed brushes.
The Weedo II, for removing soil buildup, moss and weeds from hard surfaces.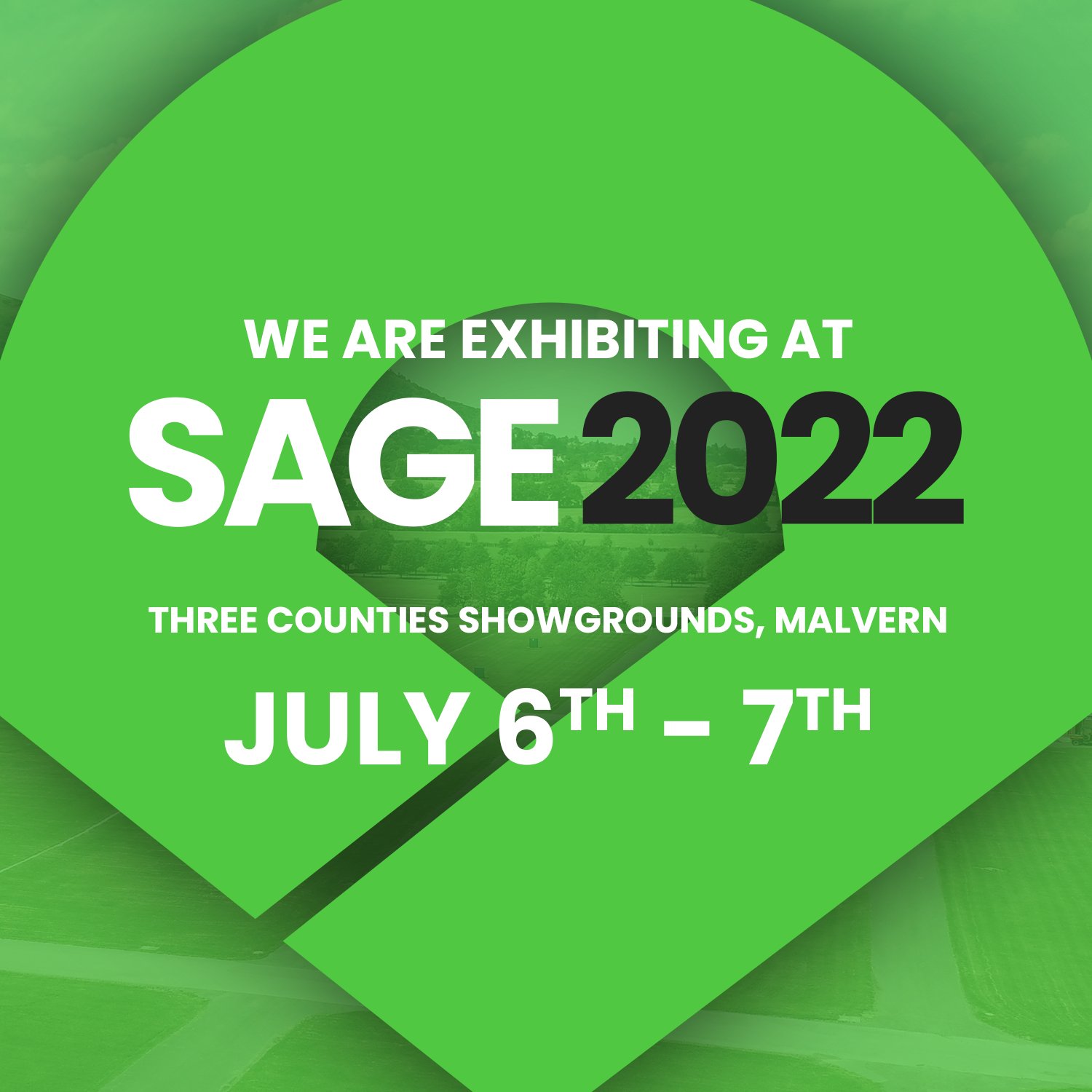 We look forward to seeing you on stand 37 at the show.
---