SALTEX Exhibition 2023
Europe's largest FREE turf management show on November 1st & 2nd 2023 - The NEC, Birmingham
---

One of the UK's longest running industry trade shows
SALTEX is a great event for the grounds and landscaping industry to showcase our latest technologies, products and innovations to anyone involved or interested in providing and managing products and services that contribute to the creation of quality maintenance and sports turf facilities.
At this year's show we are presenting our latest Kersten machines, products such as The Eco WeedKiller and The Ripagreen, as well as the idea for Integrated Weed Management.
Some of our Kersten Weed Management products we would like to exhibit are the HyCut - the hybrid remote controlled mower. A useful machine which is intended for contractors and councils that want to safely cut crops on steep slopes and uneven terrain without endangering the operator whilst using minimum amount of energy. We will also provide an insight into our wide range of Kersten Sweepers.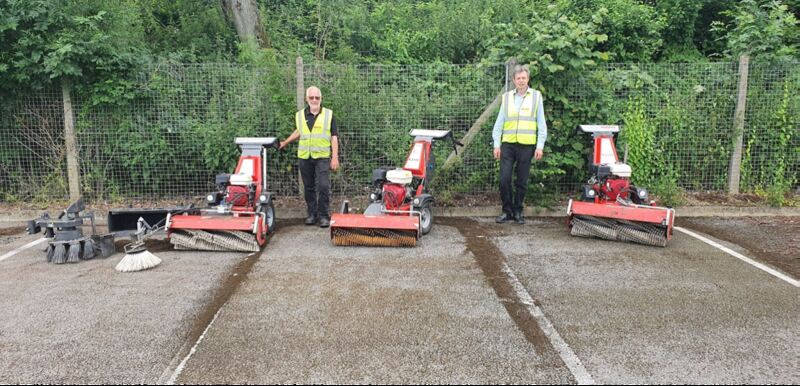 Furthermore, we will be presenting the Eco WeedKiller- Hot Water machine, as well as the Ripagreen- Hot Air. One is just boiling water while the other uses 6% propane and 94% air as naturally innovative Weed killers.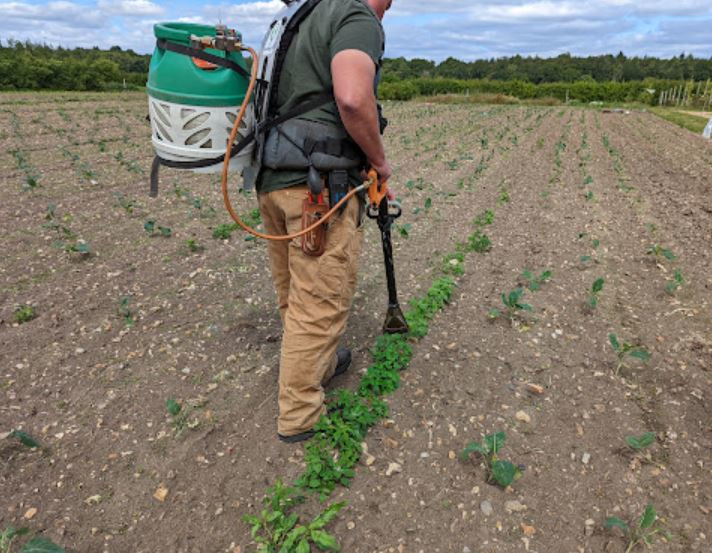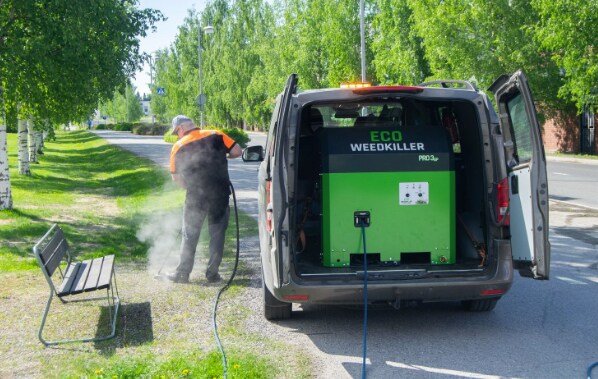 It's great to have the chance to bring different aspects of the industry together through learning opportunities and free seminar programs at the show.
We look forward to taking the time to learn, get inspiration, find new products and suppliers or network with others by attending this year's SALTEX show.
---