Effective Integrated Weed Management
It is crucial to your weed management strategy that you start the ball rolling by winter.
---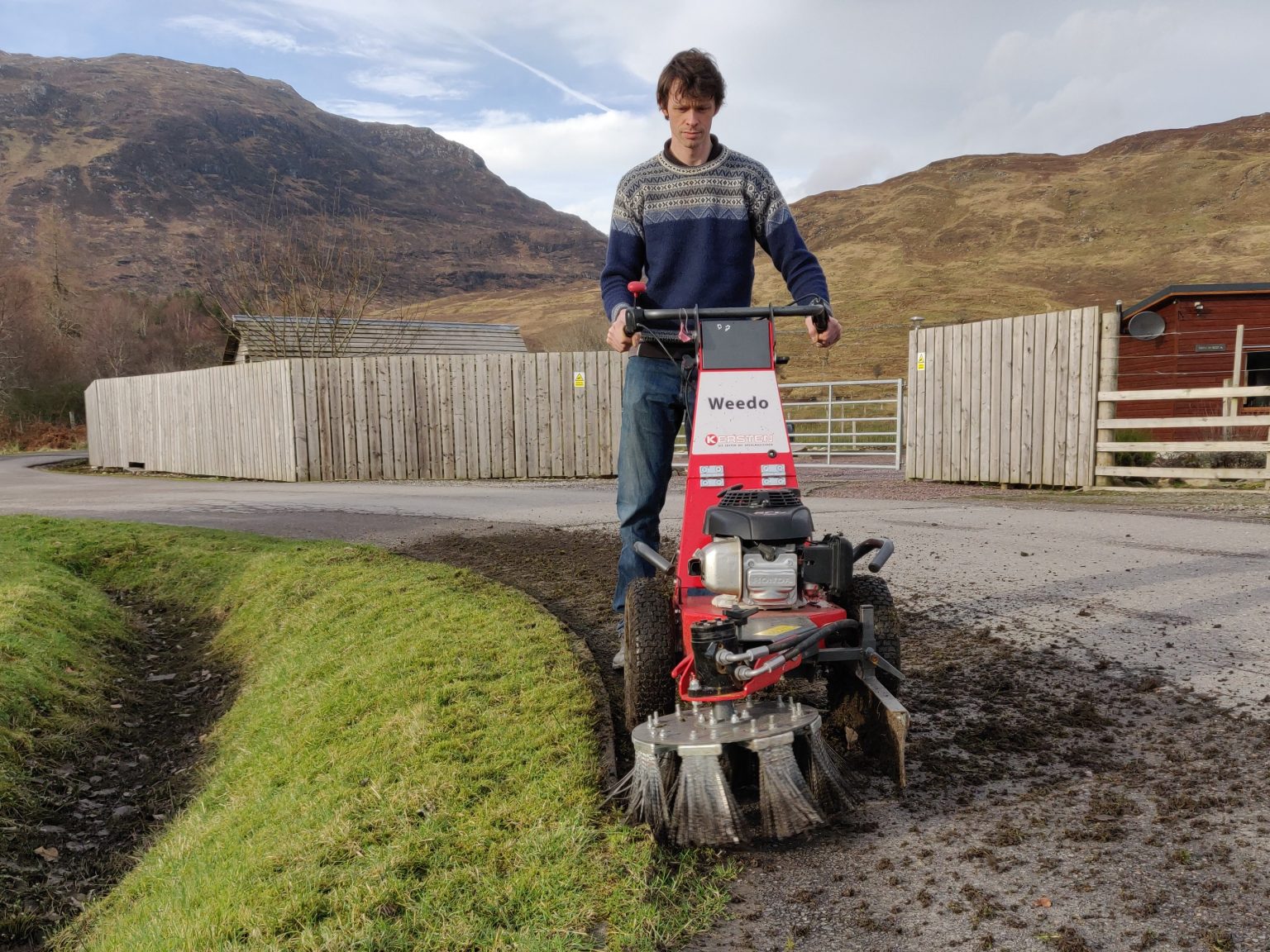 Winter
Weedbrushing and collection of soil has the most impact on weeds, by preventing opportunities for growth. During winter, particularly in the UK, surfaces get extremely wet, clogged with debris and often waterlogged. It is important that this organic material is removed to prevent weeds taking root. Depending on the size of the job we offer a range of brush attachments for our power units, as well as the dedicated
Weedo II
which is more portable and easier to use than ever before.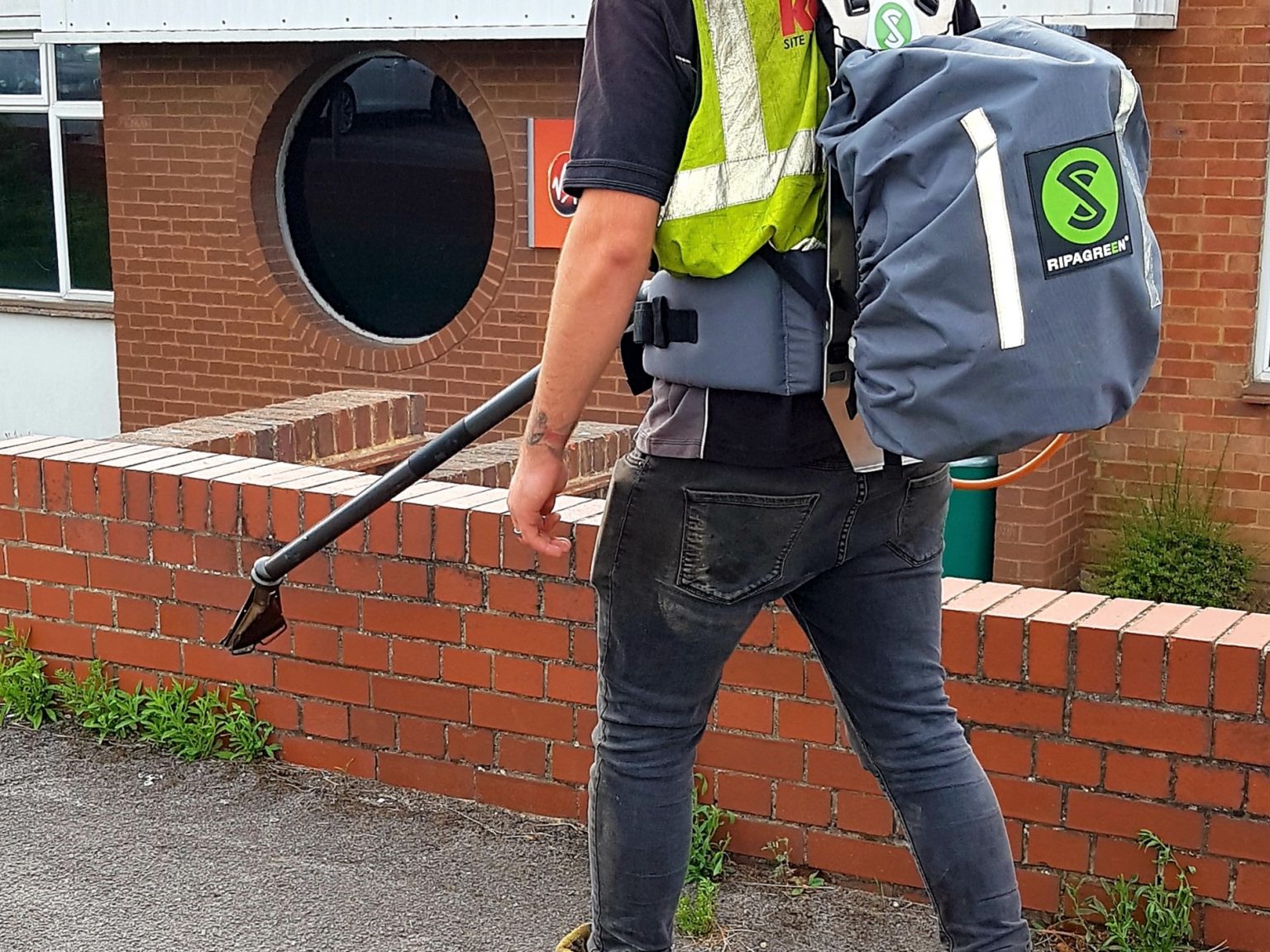 Spring
Several treatments with heat, such as a
Ripagreen Thermal Heat Lance
, will kill the emerging weeds before they seed. When these weeds die they can be swept up to keep the surface clean.
Sweep up grass cuttings, hedge clippings and other organic debris to prevent these from decomposing and forming more soil. Kersten supply
Autumn
Collect dead leaves and other organic debris that naturally falls from deciduous and annual plants in autumn to prevent these from decomposing and forming more soil. Again, this work can be carried out by a sweeper and more bulky material can be moved with a blower or vacuum collector.
Unfortunately, while being chemical-free, our current methods of weed management run off petrol engines which still affect the environment around us. We are currently working on a carbon-offset plan, as well as investing in new technology such as our new
HyCut Hybrid Mower
and some very exciting developments that we'll announce soon across the rest of our range.
---