Sports & Ground Exhibition 2023
Come and see us at the upcoming Sports & Grounds Expo 2023 on 19th and 20th July, at The Three Counties Showground, Malvern.
---
It's that time of the year when the UK's biggest outdoor Trade Show for Sports and Grounds Maintenance offers visitors and businesses the opportunity to engage in live demonstrations and experiences.
Attending an event like SAGE allows us to meet experts and fellow industry professionals face-to-face, sharing best practice and make a positive contribution to our sector.
This year SAGE is putting great value on Green Practices with Sustainability being a key topic to raise environmental awareness. This marries up perfectly with our approach, such as our work on Integrated Weed Management.

We are very excited to be showcasing the new Eco Weedkiller range, as well as the Ripagreen and Kersten products at this year's tradeshow. With the EcoWeedkiller being just boiling water, it avoids dealing with potential side effects of the product on the environment and reduces the need for chemicals.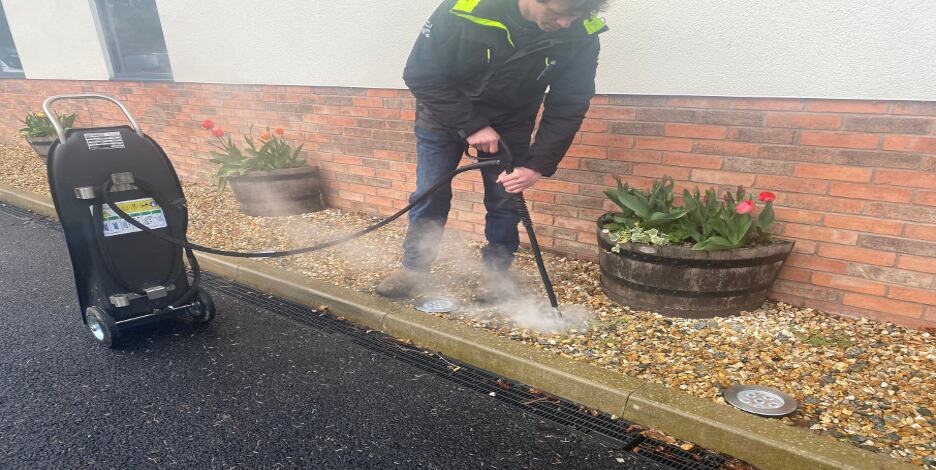 At the same time, the Ripagreen Thermal Lance offers a high level of accuracy when treating the area. Ripagreen uses 94% air and 6% gas to kill weeds effectively. Ripagreen is a naturally innovative weedkiller that doesn't contaminate the land.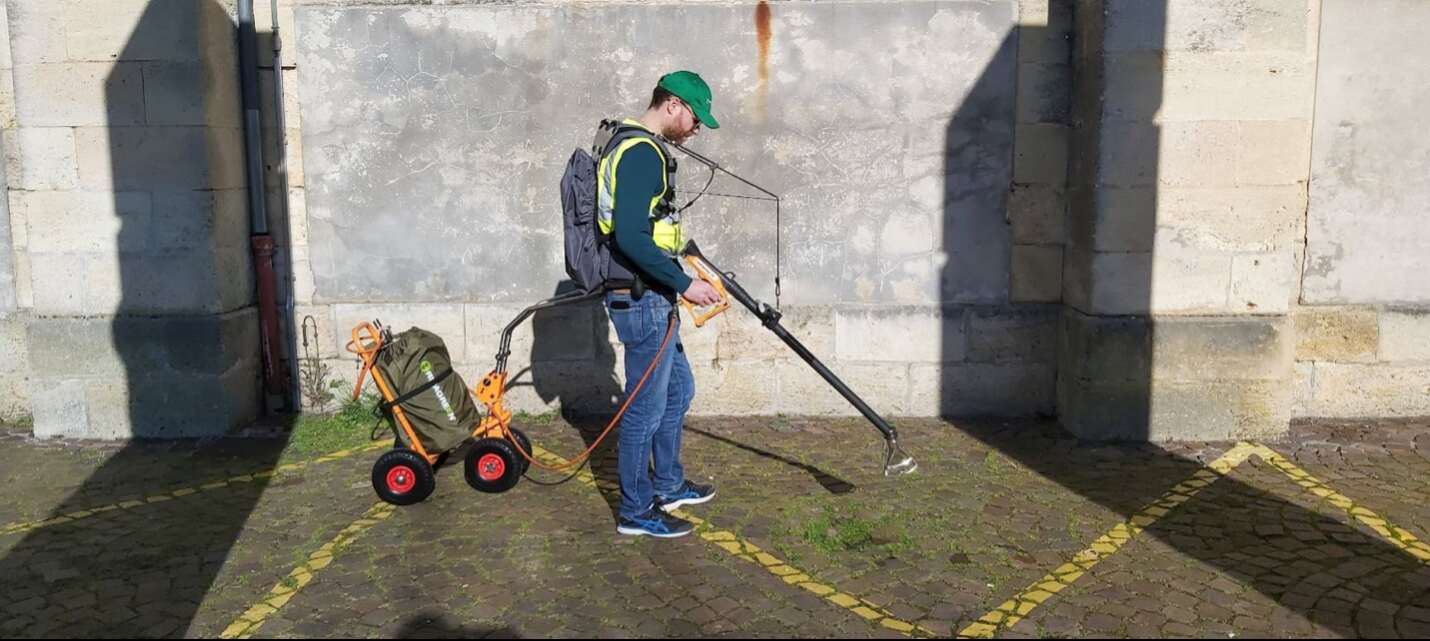 Apart from that we are also participating in a panel at the upcoming event on the following topic: "Is zero chemicals the answer?"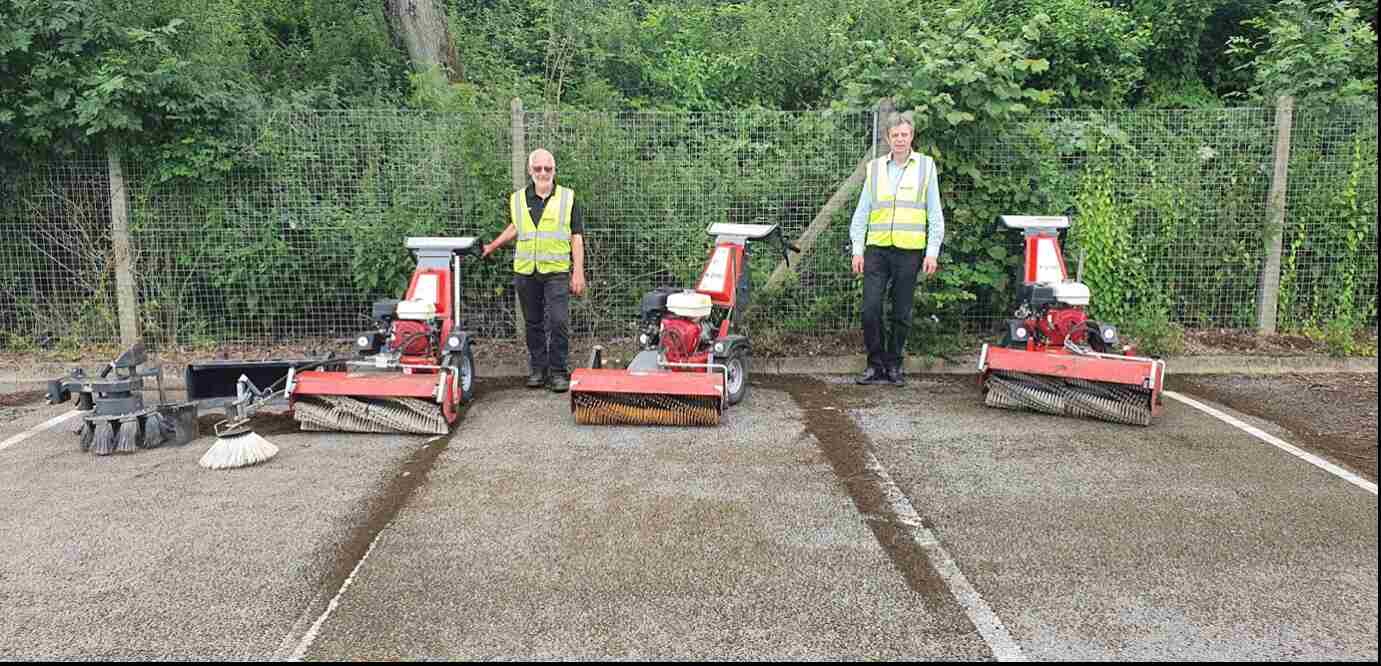 We will also have a special offer of 50% on WeedBrushes by buying a K-Series and a Sweeper.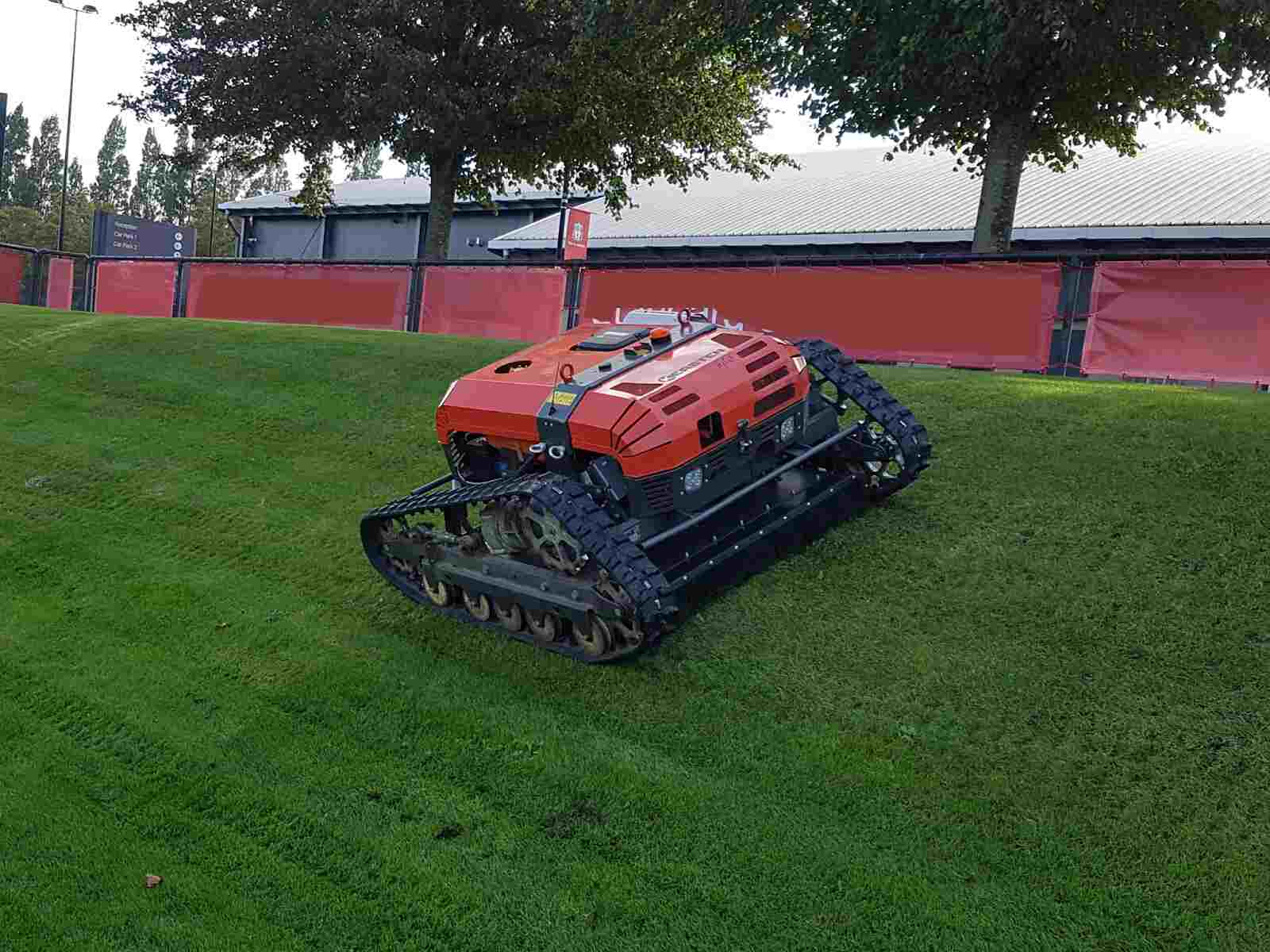 In addition to our Weed Management products, we will also be presenting our HyCut - the hybrid remote controlled mower. This machine is for contractors and councils looking to safely cut vegetation on steep slopes and uneven terrain, without putting the operator at risk.
Book your place at the exhibition via the SAGE website now.

---