4x4 Vehicle Attachments
A pickup truck or other road going 4x4 vehicle can be turned into a formidable machine for snow and ice management.
Kersten Offer the Meyer range of winter maintenance equipment which utilise front and rear towbar connections to mount ploughs and spreaders. The attachments are all built in a compact style to suit the smaller 4x4's we have in the UK, but don't let their size fool you. These attachments pack a punch and they are all backed up with Meyers industry leading Warranties.
All this translates into a product range that you can be confident will work hard and deliver great results for many years.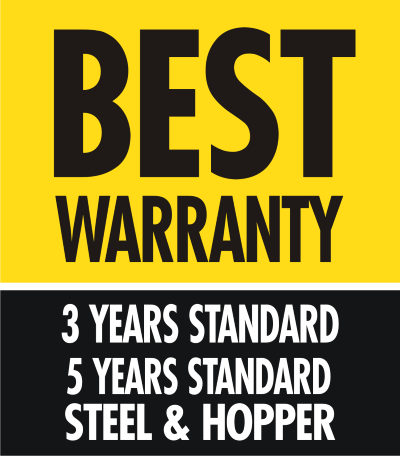 Our 4x4 Vehicle Attachments