Product of the week: Meyer PathPro™
A closer look at one of our most popular winter maintenance products.
---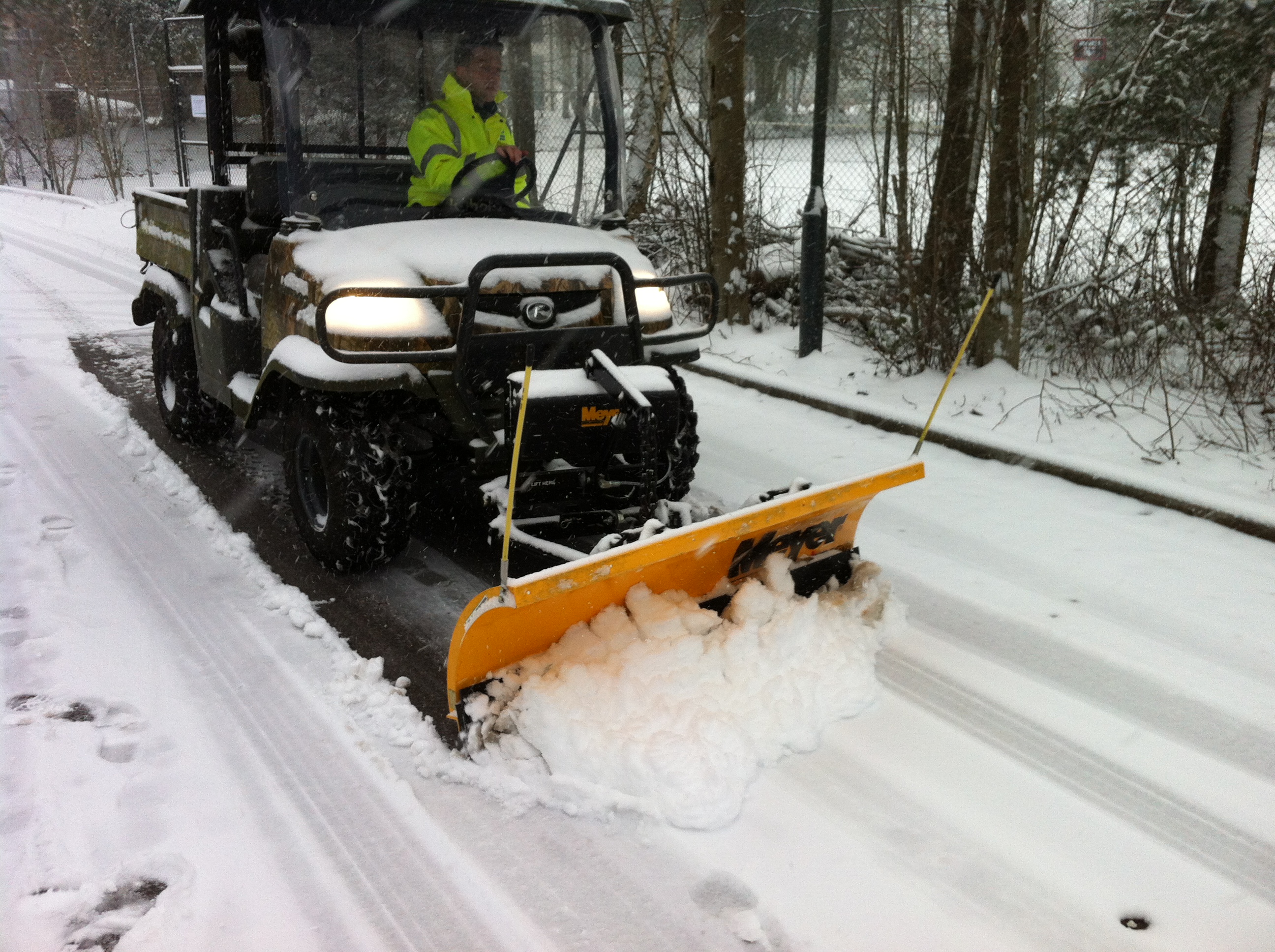 Our Kersten product of the week is the Meyer PathPro™.
The Meyer PathPro™ is an easy-to-use, fully functional steel snowplough operated from your ATV, Quad or ZTR. Available in 2 sizes (1.5m and 1.8m width) the PathPro™ benefits from the following features:
- Patented self-angling
- Automatic 'tripping'
- Five Position Lock-n-Go
- 65º angle of attack with 'Scoop & Funnel' design
- Electric or manual winch lift/lower system
- Universal mount
- 1.3m working width (straight)
- 1.1 m working width (angled)
Not only that, but this product is covered by the industry leading Meyer 5 year commercial warranty.
For an in-depth video on PathPro™ please follow this link.
You can find more information on our website here.
---