Featured Brand: Ripagreen
This week we focus on Ripagreen who produce some of the finest thermal weed management equipment in the business
---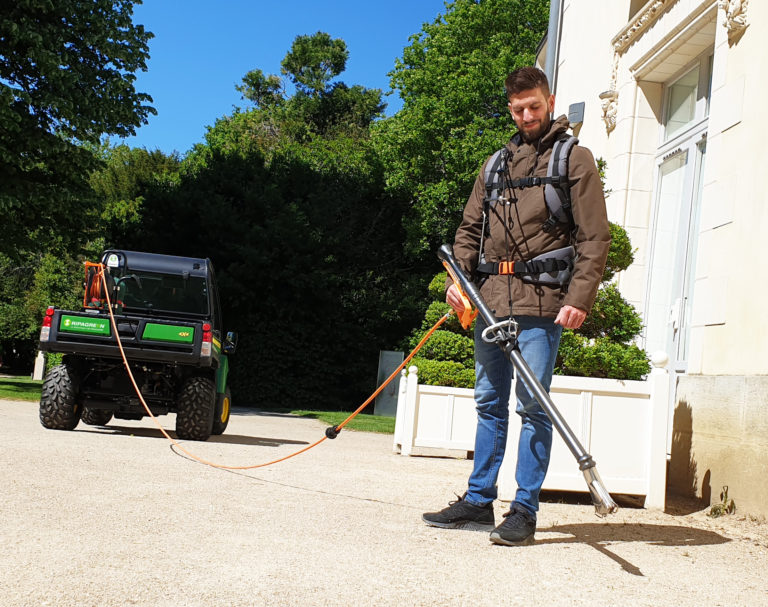 A Brief History of Ripagreen
1922
When created in 1922, Ateliers RIPPES first specialised in the design of welding equipment but then gradually acquired a significant amount of knowledge applicable to gas-operated equipment.
1975
In 1975, when heat-shrinkable plastics appeared, the company developed a gun powered by LPG or natural gas to shrink packaging covers produced using this new material. The RIPACK brand was created as a result.
2000s
The RIPAGREEN® thermal lance was born offering a new alternative to a weed control industry which had become heavily reliant on chemicals and pesticides. Backed by technology such as their patented "cold nozzle" to help avoid burns to operators, RIPAGREEN® quickly expanded to become one of Europe's most trusted weed management brands.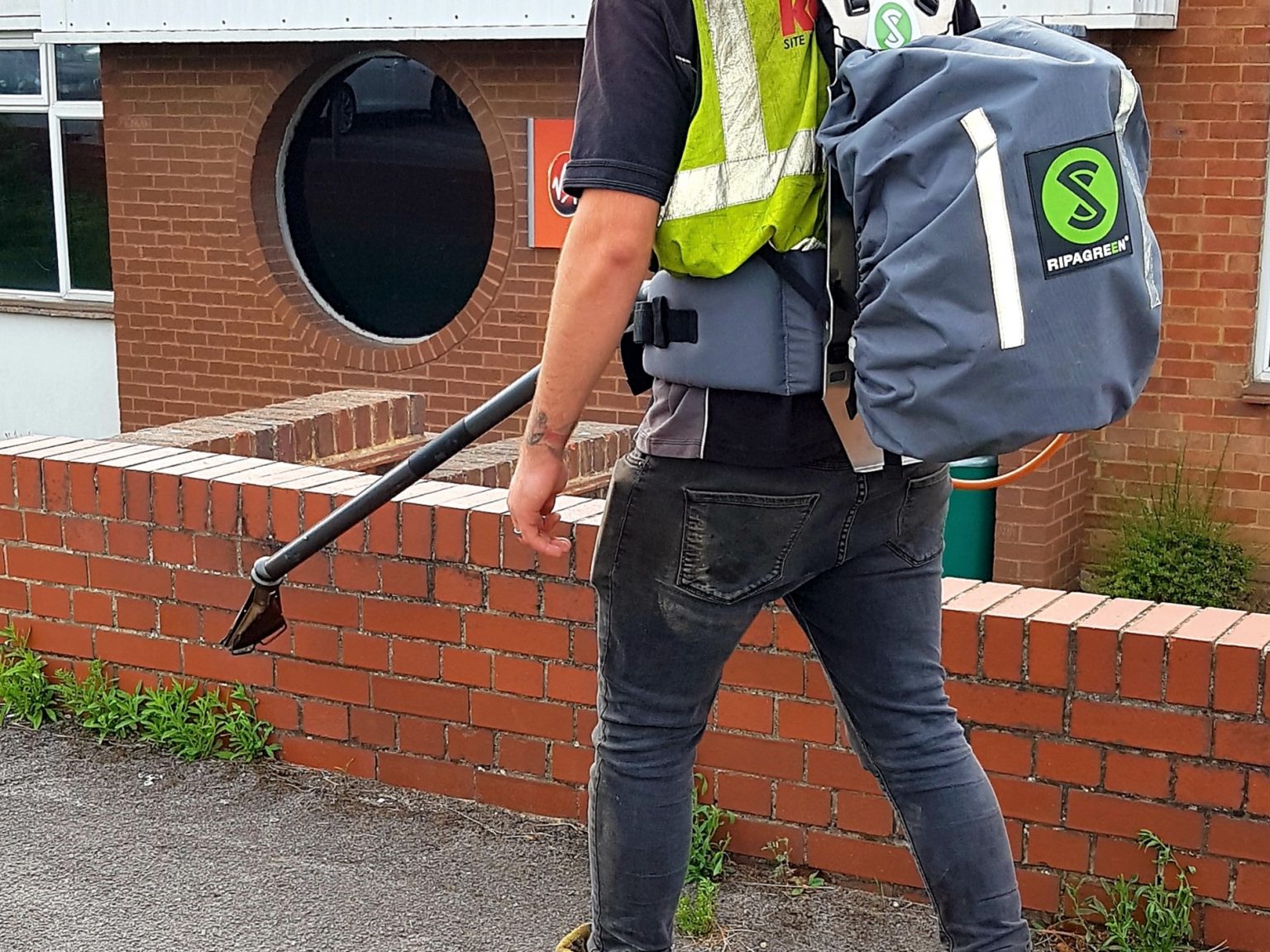 The Technology
The new generation of professional thermic hot air blowers from RIPAGREEN® are born using high velocity hot air.
This hot air instantly causes a thermal shock that breaks the chlorophyll producing part of the plant, the process of photosynthesis is prevented. The plant then dries naturally with a visible result after a few hours. To effectively weed with RIPAGREEN®, it is not necessary to burn the plant, but only give it a "hot shot" (about 80 ° in the thickness of the leaf). The action is immediate, bringing a saving of time and consequent energy. The "reserves" in its roots of the plant will determine how effective the treatment is. This treatment is therefore more effective on plants at seedling / young shoot stage. With a regular frequency of passage, the plant will be weakened until it is exhausted.
Kersten UK and Ripagreen
Kersten stock a wide range of RIPAGREEN® products from the entry level Mobility Kit with ergonomic backpack, to the more advanced Easy Kit which utilises the help of a multi terrain trolley for ease of travel across a range of surfaces. Kersten UK are proud to stock these products as a viable alternative to the use of herbicides which are in the process of being banned across many UK and EU Government areas.
To find out more about our range of RIPAGREEN® products, please click here.
---