Featured Brand: Meyer
This week we have a closer look at one of the worlds largest winter maintenance companies, stocked here at Kersten UK.
---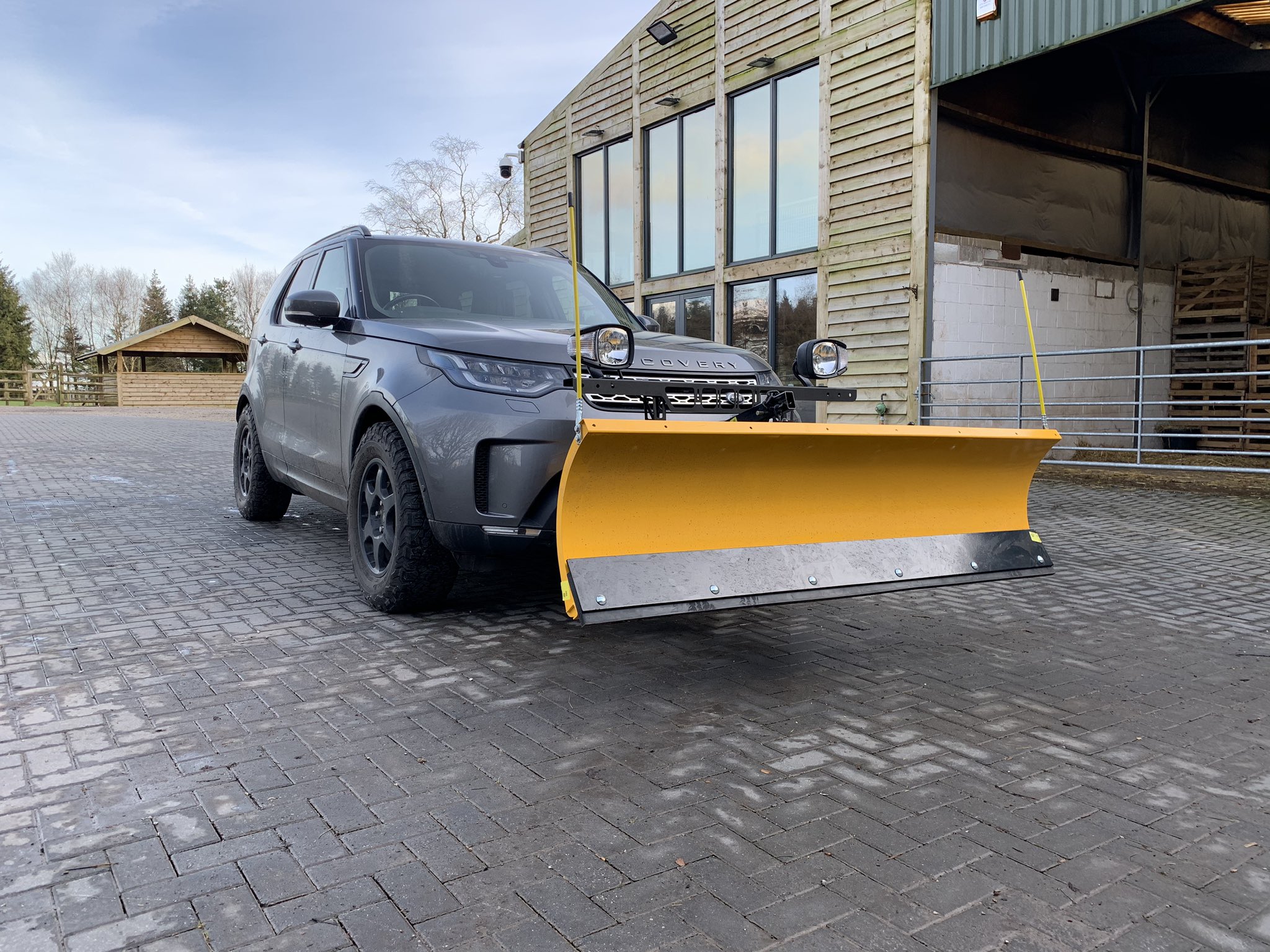 Meyer have been supplying ploughs to the world since 1926 when they started trading from a farm in Newburgh, New York. Since that date they have been one of the leaders in manufacturing and supplying reliable snow and ice control equipment. Kersten UK brought the Meyer brand on board in 2009 having noticed a lack of dependable, hard working, winter maintenance equipment in the marketplace. Meyer offers an industry leading warranty of 3 years on all components and 5 years on all structural steel. Below, we take a look at the range of Meyer products that Kersten UK offers.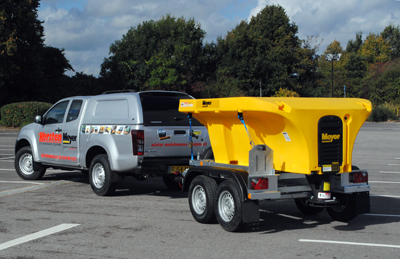 Spreaders
Meyer supply Kersten with a range of spreaders to suit every use. Walk behind spreaders take the form of the Hotshot 70HD and 100HD which are easy to manoeuvre for use along narrow walkways, pavements and train station platforms. Our tailgate spreaders cover a range of jobs with the 70HD and 100HD being perfect for small to medium sized jobs such as walkways, small car parks and driveways, with our larger 350S and 750S models being more suitable for access roads and larger areas such as shopping centre car parks. At the top of our range we have our insert spreaders which offer capacities of up to 2150kg which are more suited to commercial usage and come with an unprecedented 10 year warranty on the virtually indestructible polyethylene insert hopper.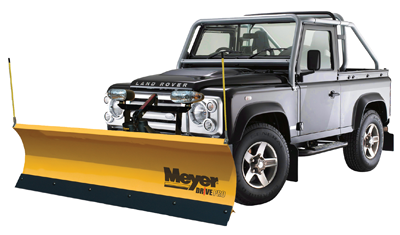 Snow Ploughs
Meyer is best known around the world for it's snow ploughs. We were incredibly excited to bring one of the worlds largest winter maintenance brands to the UK in 2009 and we've been in partnership ever since. Our range includes a wide range of ploughs which are able to be used on smaller vehicles such as ATVs and quad bikes to pick up trucks, 4x4s and even vans. Not only do we supply the ploughs themselves but we also have a range of mounting brackets available which cover a wide range of vehicles from Dacia Dusters to Ford Transit Vans, Land Rovers, Nissans , Toyotas and even Suzuki Jimnys.
To view our full range of Meyer products or to find out more, please follow
this link
.
---