Featured Brand: Cerruti
Cerruti Snow Blowers Have Arrived At Kersten UK
---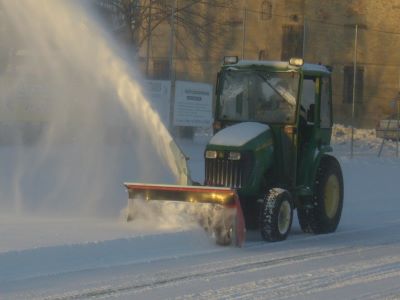 Have we mentioned we now stock Cerruti?
This week we wanted to focus on giving our Cerruti snow blowers a little more air time! Cerruti is an Italian brand that are renowned for producing snow blowers for a wide range of equipment.
We currently stock their L1000, L1200, L1400 and L1600 models which can be used on compact tractors with power ranging from 16 up to 55hp.
Snow is on the horizon and although there isn't any on the ground at the moment to fully demonstrate the power of these machines, we'd welcome any enquiries and would be happy to show you around one of our attachments!
Below, you can see one of the Cerruti machines attached to a Kubota but they will happily also fit a range of John Deere, Stiga, Iseki and Massey Ferguson products as well as many other brands.
If you are starting to put your winter management protocols in place, feel free to browse our full range of Cerruti products by clicking here.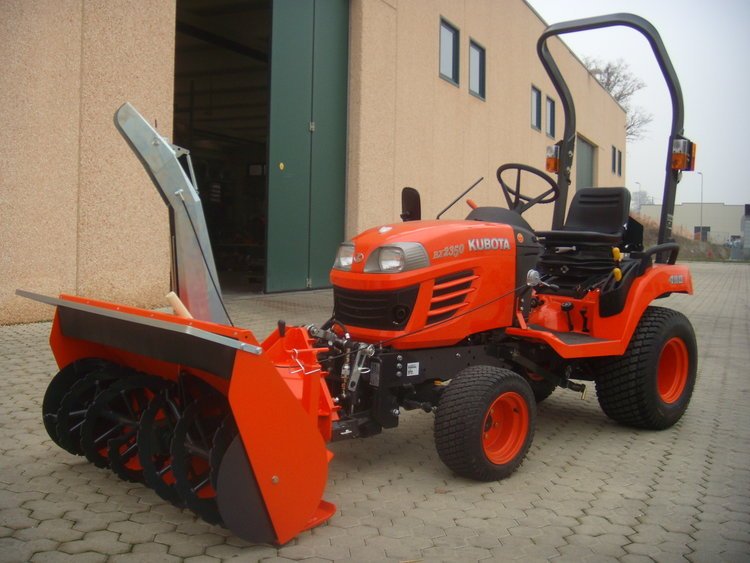 ---