Amenity Forum Conference 2023
We are exhibiting at the Amenity Forum Conference 2023 on the 12th October 2023 at the British Motor Museum, Gaydon, Warwickshire.
---
The Amenity Forum is the UK's industry led voluntary initiative, promoting best practice for the safe and sustainable management of weeds, pests and diseases.
Find out more about the event here
We will be showcasing our Ripagreen and Eco Weedkiller products.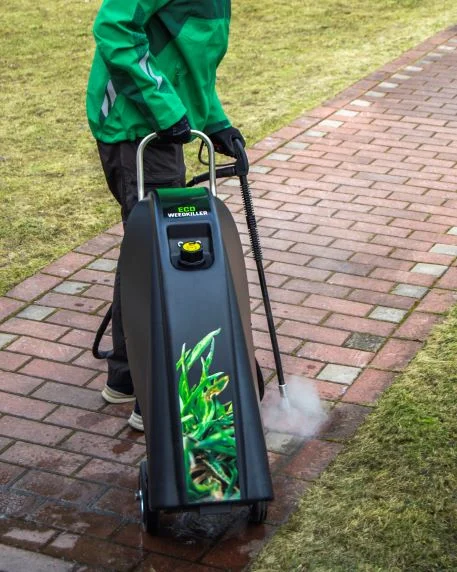 Find out more about Ripagreen here.
Find out more about Eco Weedkiller here.
In addition we will present our new online software module enabling customers to easily identify where they are in the journey of weed management without chemicals. Please come and try our free and informative assessment on the stand.
We place great emphasis on Green Practices with Sustainability being a key topic to raise environmental awareness. This marries up perfectly with our approach such as our work on Integrated Weed Management.
---