Want to use less Glyphosate?
Want to use less Glyphosate but don't know where to start? We have produced a 6 page guide on how to do it using common sense Nature Based Solutions Read more..
---
At last a common sense approach to maintaining amenity surfaces without using chemicals.
For folk who want to stop using weed killing chemicals but don't know what to do instead.
Our new guide to Integrated Weed Management is being sent out to Local Authorities, contractors and amenity outdoor space managers now.
It is a hard copy 6 page fold out brochure to share around.
This document explains what Integrated Weed Management is and how to implement it to reduce or eliminate the use of chemical weed killers in your area.
Integrated Weed Management requires the understanding, ambition and effort to work with Nature.
If you want a free copy or know someone who could benefit from a nudge posted directly to their desk, then find our web site and contact us requesting a copy.
Simply search for Kersten UK or Kersten Integrated Weed Management.
Contact us here to order your free copy...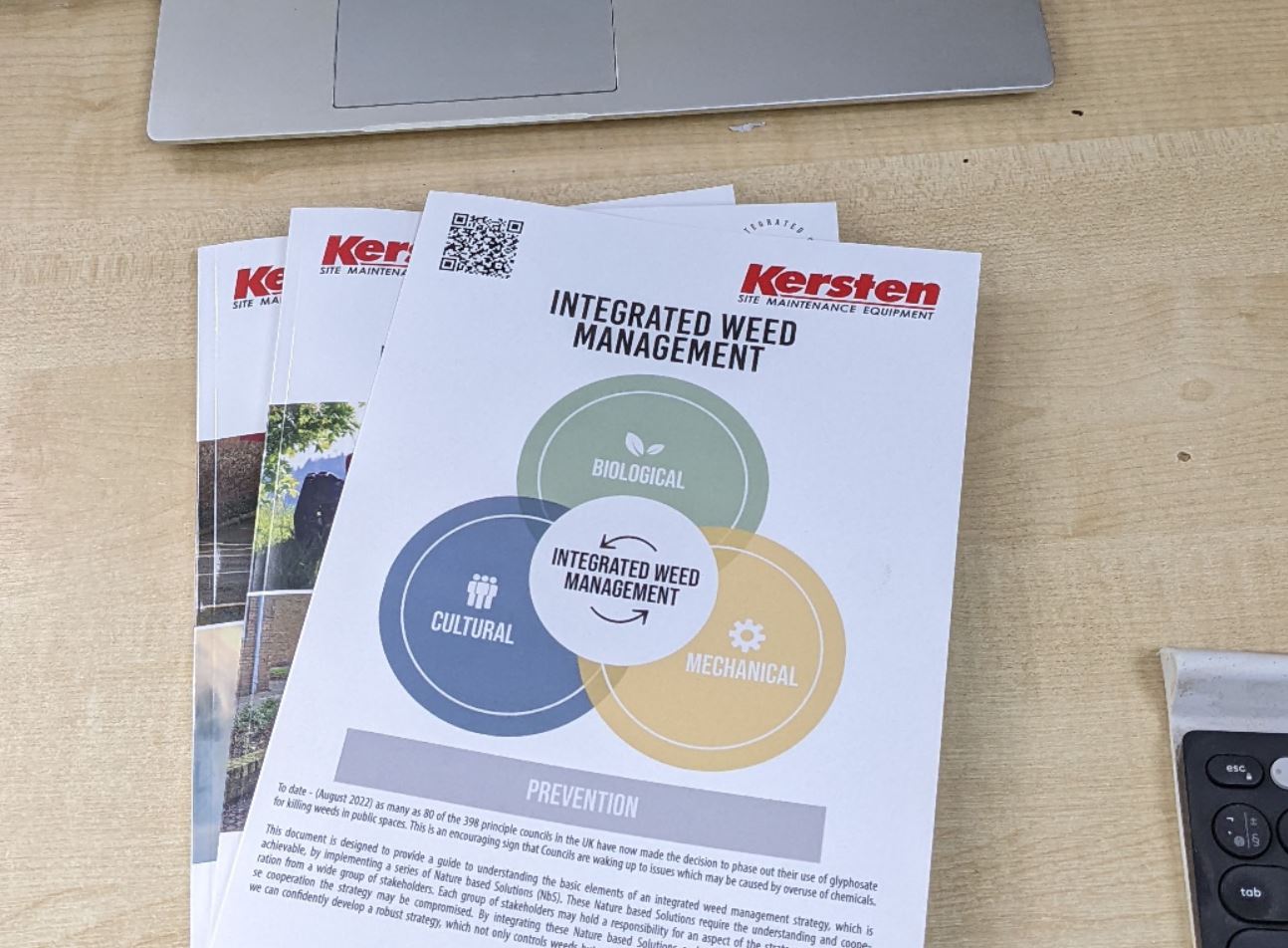 ---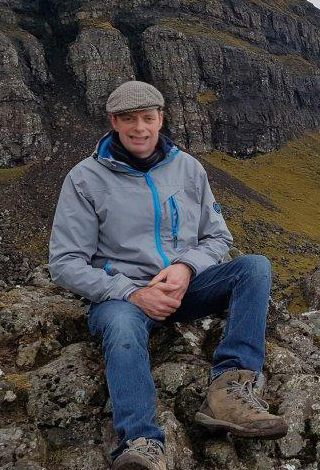 Chris is Managing Director of Kersten UK Ltd Interested in weed control solutions and machinery