Kersten working with F G Adamson at the Driffied show
Item Code: News 20






Kersten News


July 2018

---



Kersten working with F G Adamson at the Driffield show.

Driffield show starts early and is busy from the start, by 9.15 there were serious hire enquiries for the weedbrush and sweeper to clean block paving. The public only thinks of pressure washers and was very pleasantly surprised to find a chemical free way to clear moss and weeds from their properties. Watching people walk by the Kersten Weedo then touch and enquire was great, as they are seeing something new. A quick chat gave them the help and information they needed, all happy and now with new information on block paving drive maintenance. Educating the public who had real concerns on what to a Kersten knowledge empowered person is a simple job.

Putting back kerb appeal is what we are are about in simple terms, making properties look good.

Come 5.15pm the public were going home as you suddenly realised the day was nearly over, now wait till the 6 pm close, derig and off site by 7.30pm, a full 12-hour day.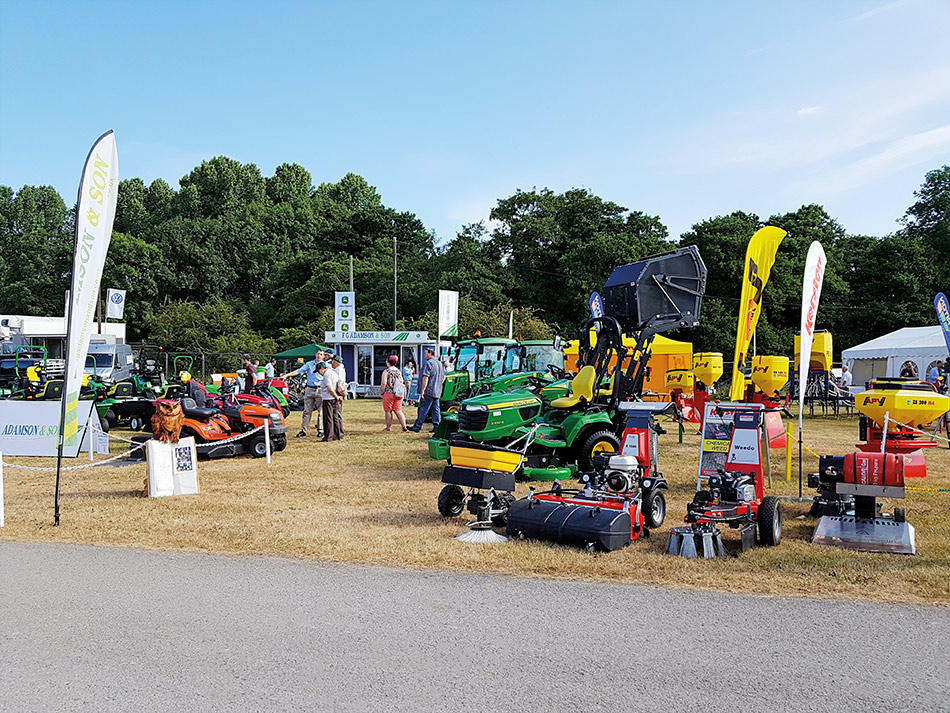 ---
For more information:
0118 986 9253 – info@kerstenuk.com
---