About Us
Kersten (UK) Ltd

The company have been selling Kersten outdoor maintenance equipment from Germany in the UK for around 15 years. Over that time the business has gone from strength to strength. The company now employs more than 15 dedicated, full time staff.

Due to the seasonal nature of our business we offer other great products and services both locally and nationally to keep our staff working all year round.

The family business is run by Chris Faulkner and involves his two sons Douglas and Sean.

Sean is based in the Scottish Highlands.

 

The aspirations of the business include,

 

1)     To be the easiest company to deal with.

2)     To provide a best in class products and services to customers who value service.

 

What we do

·        Supply machines for maintaining outdoor surfaces

·        Experience many different applications for our maintenance machines to offer well qualified solutions for our customers

·        Provide personal demonstrations to customers with specific qualified applications

·        Stock and supply spare parts for machines we have sold to enable customers to keep down time to a minimum during the lifetime of the machine.

·        We have motivated, well trained employees capable of providing a best in class service to our customers.

·        Provide information to our suppliers to improve the solutions we offer.

·        Hire out products to allow customers to evaluate our solutions over a longer period or operate our machines over a fixed period to avoid a capital investment.

We are always finding ways to improve our service. Should you have any suggestions please do not hesitate to contact us.
Company History
Team Members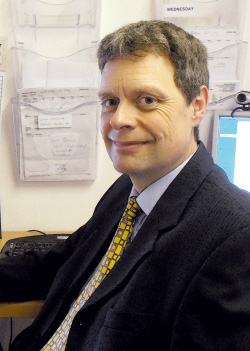 Chris Faulkner
Managing Director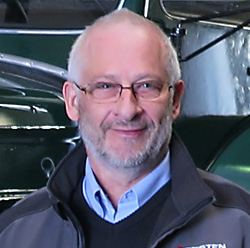 Trevor Thorp
Area Sale Manager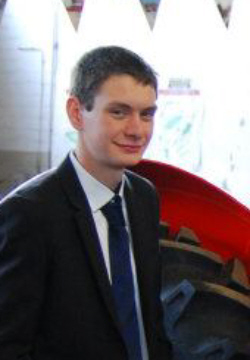 Douglas Faulkner
Product Support/Service Co-ordinator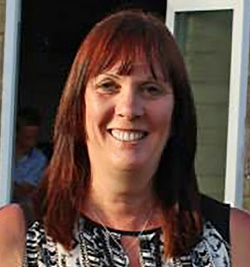 Jane Ancill
Office Manager
Lucy Smith
Office
Rob Lynch
Reading Garden Machinery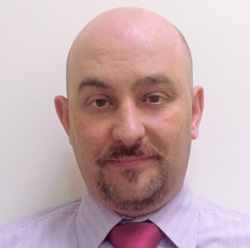 Michele Corradi
Marketing Support -Technician Graphic Designer